Gustav Mahler
First Symphony Section Complete!!
Midi files of Mahlers symphonies now available.
The Three Pintos Opera article complete.
Picture section added!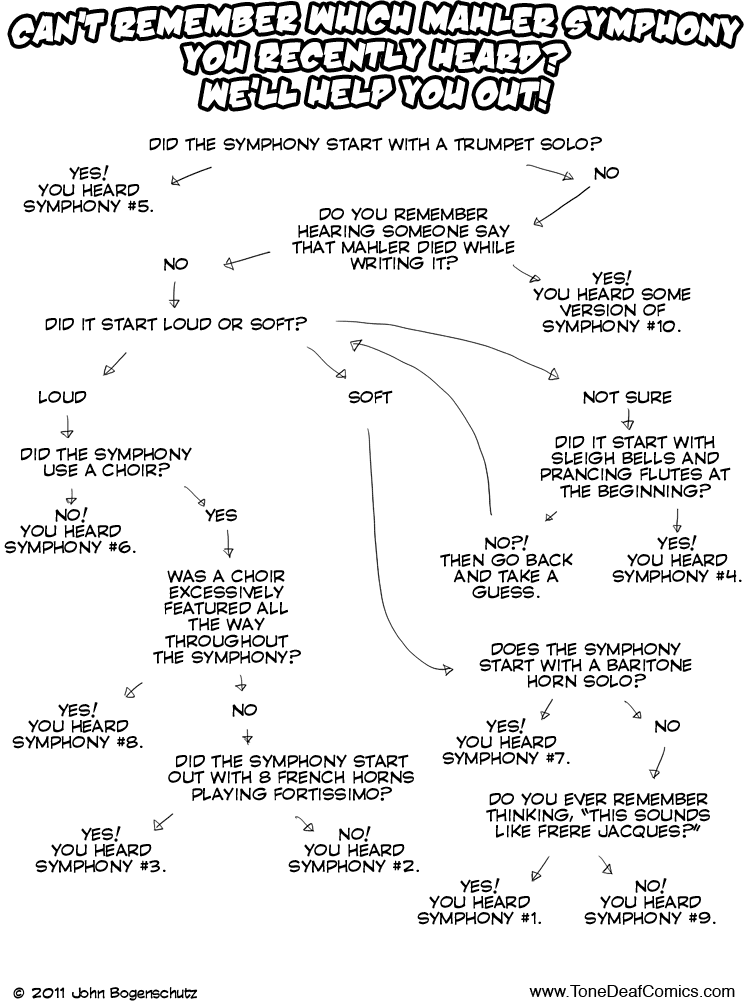 Born in 1860, 2010 saw the 150th anniversary of Gustav Mahler's birth and 2011 saw the 100th anniversary of his death. Coming from a humble background Mahler began his musical education at the age of 15 and going on to study at the prestigious Vienna University, though he left before graduating. He began his career as a conductor for provincial orchestras in his native Austria, rising to the ranks of conductor and director of the Vienna Court Opera in 1897. Whilst in Vienna, Mahler wrote some of his most notable pieces including his 8th Symphony, the 'Symphony of a Thousand'.
Mahler moved to the United States and conducted both the New York Philharmonic and the Metropolitan Opera, continuing to write and perform until his death. Mahler was one of the most played and recorded composers of the 20th century, his popularity continuing to increase into the 21st Century. Inspiring composers as diverse as Shostakovich and Schoenberg, Mahler is justifiably regarded as one of the most influential composers of his generation, his work pushing the boundaries of symphonic form.